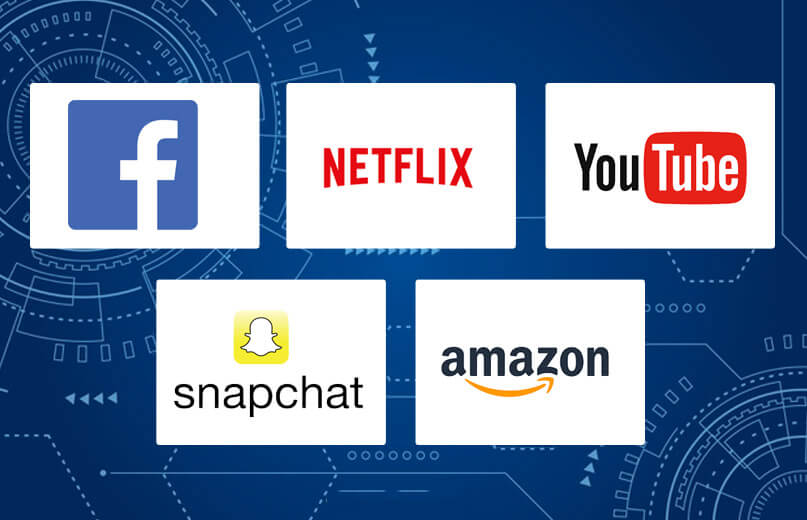 Careers in Image Recognition and Computer Vision
What is the one thing that is common amongst platforms like Facebook, YouTube, Snapchat, and many others that are out there?
They all use some form of Image Recognition for their features: from tagging friends in cover pictures to recommending videos and products, to applying filters on our images and videos, and to deciding which frame to choose as the title image!
Like the phrase "what-you-see-is-what-you-get", our eyes working with human brains make vision easy. It is Image Recognition and Computer Vision that allows us to train our computers to differentiate between images. Image recognition, in particular, refers to technologies that enable computers and other machines to identify places, logos, people, objects, buildings, and other variables in images. This market is fast growing and is estimated to grow from USD 15.95 Billion (2016) to USD 38.92 Billion by 2021, as more and more businesses integrate this into their products and services.
Image Recognition comprises of several powerful applications that create value from a business perspective. Functions like facial recognition, security, surveillance, geolocation, object recognition, gesture recognition, codes are integral to this. Image Recognition is also applied in diverse areas like industrial automation, medical analysis, autonomous and semi-autonomous driving, driving assistance…
What do Image Recognition & Computer Vision professionals do?
They create methodologies for collecting and synthesizing data
They establish and develop predictive designs
They create algorithms that analyze data for diverse applications
They are innovative and are the future of the Artificial Intelligence universe!
If you are curious about this fast-growing field and are keen to explore a future career in this, enroll in our Artificial Intelligence courses that will empower you to create your first image recognition system!
To learn more about how your institution can set up a FICE-Intel® Intelligent Systems Labs covering Artificial Intelligence, High-Performance Computing, Edge Computing and the Internet of Things, please contact Mr. Pradeep G, Director – Business Development (pradeep@fice.in).